Security2000 has been providing commercial integration services of electronic security systems for over 20 years.
Our customer's have included US Army, US Navy, US Air Force, DTSA, Lockheed Martin, CACI Inc, Chugach Industries and more.
Our key Services are listed below.


ICIDS (or Integrated Commercial Intrusion Detection System) is a highly secured, standardized intrusion detection system using state-of-the-art commercial technology. The ICIDS is used by security and law enforcement agencies at Army Installations worldwide, providing Commanders the means to detect and assess as necessary the unauthorized intrusion or attempted intrusions of military bases and other protected areas.
Security2000 also provides project personnel for any ICIDS project including: Site Managers, Project Managers, Systems Engineers, Network Engineers, Logistics Engineers, Electronics and Service Technicians.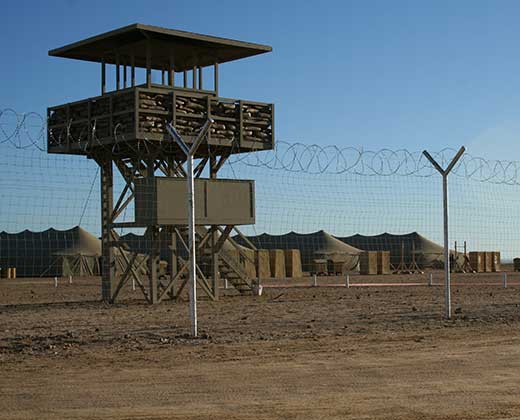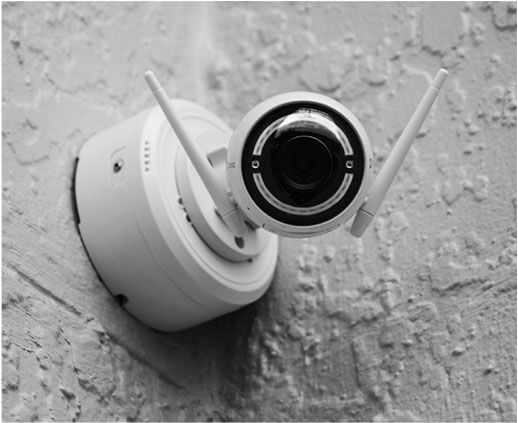 CCTV or closed-circuit television, is commonly known as video surveillance. Our CCTV solutions include providing the latest in state-of-the-art high resolution, low light and infrared technologies from:
Bosch
Pelco
Vicon
OnSSI
MVS
FLIR
Axis
Vivotek


Access control is a security technique that regulates who or what can view or use resources in a computing environment. It is a fundamental concept in security that minimizes risk to the business or organization. Our solutions include providing the latest in state-of-the-art possessed object, unique identifier and biometric technologies from:
DAQ/ICIDS
Honeywell
Software House
AMAG
FICAM, FIPS 201 & HSPD Compliancy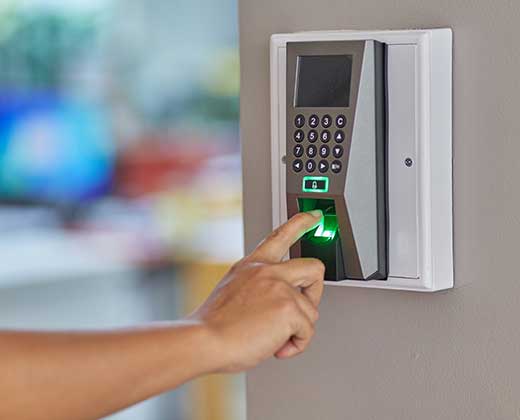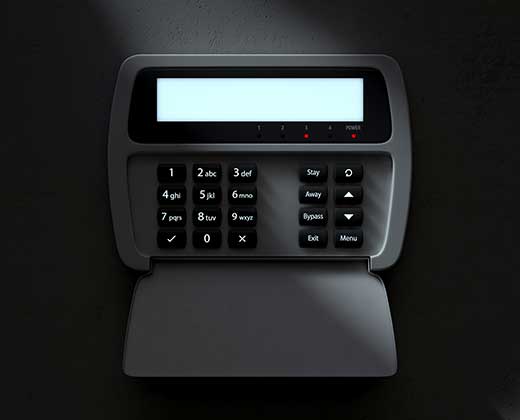 An intrusion detection system (IDS) is a system that monitors network traffic for suspicious activity and alerts when such activity is discovered. Our solutions include the latest state-of-the-art data collectors, infrared technology, microwave technology and high security biased and balanced switches from:
DAQ
Honeywell
DMP
Vindicator
Sentrol
Bosch
Potter
Takex

Intercom & Telephone Entry

Providing secure access to commercial properties is a necessary step. There are many tools and systems you can outfit a building with to keep tenets and visitors safe. But it's not just enough to limit access to your building. You also need tools that can safely and effectively accommodate guests and visitors, giving them access into your space without placing too much stress or work on a full security team. An Intercom or Telephone Entry System can be an ideal solution. These units can be utilized to create easy access points into your building, and give your tenants or building users an easy way to safely and securely grant access to visitors or guests.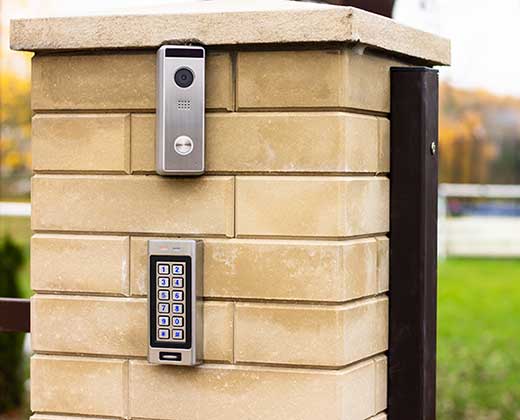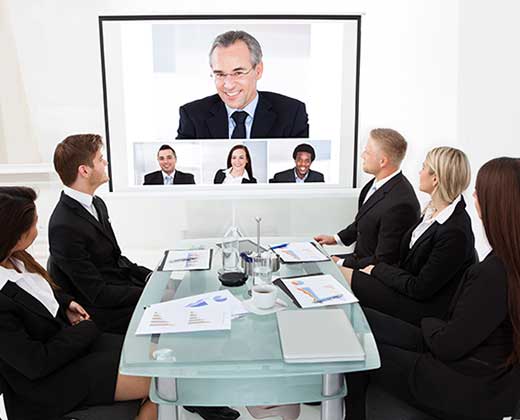 Our solutions for presentation and secure real time two-way collaboration include:
Video Teleconferencing
Multi-Room A/V
Lighting & Building Control
Digital Signage
Wireless Collaboration

Our Customized Service Offerings include

Custom Program Design & Service
Task Order style engineering, technical service and maintenance
Sustained technical engineering, service, emergency service and maintenance
Design-Bid-Build System Integration
Infrastructure Design & Installation
Retrofit/Renovation Design & Installation
ICIDS 1, 3 and 4 Operator Training
ICIDS 1, 3 and 4 Administrator Training
ICIDS 1, 3 and 4 Hardware Training
DAQ Starwatch SMS
Software House C-Cure 9000
Rossiare Axtrax
Honeywell Win Pak