The Security2000 story started with the founder, Charles (Charlie) brady in the mid 90's. Charlie worked 22 years at DAQ Electronics, a leading electronics supplier who focused solely on system design. Charlie recognized an opportunity in the marketplace for a security company that specialized in customer support and installation, and with DAQ's blessing, he launched Security2000 in 1999.
23 years later, Security2000 continues to be one of the leading security integrators working with such companies including the Department of Defense, Lockheed Martin, Jersey Mike's, the Nuclear Regulatory Commission, and many more.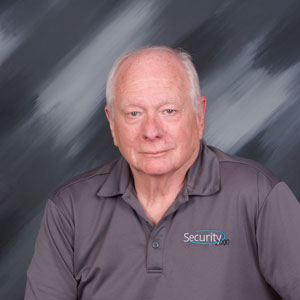 Charles Brady
President/Managing Partner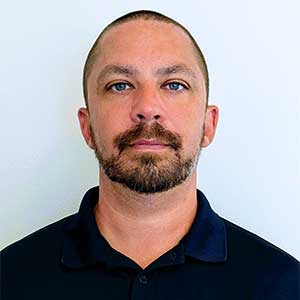 Justin Trawinski
Vice President/Operations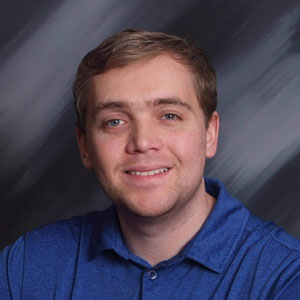 Dylan Johnson
Assistant Financial Officer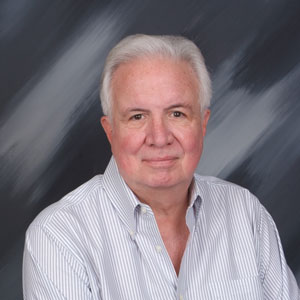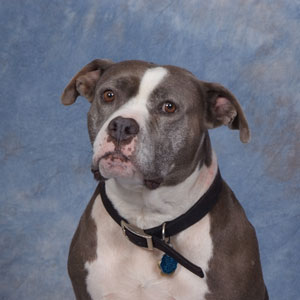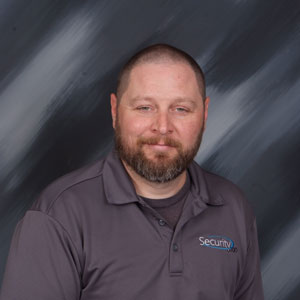 We develop a personal relationship with each client
We provide every client with what they need, not what is the most profitable
We conduct ourselves with the utmost level of professionalism and dedication on every project
We deliver customized solution options, designed by our factory trained engineers, that meet a specific security profile, not a "one size fits all" approach
We continually educate our clients in the ever-changing security industry
After implementation, our support continues with customer maintenance and service plans that ensure the longevity of your investment
We remain invested in our clients' goals after the project is complete
We provide value – everything we can at a fair and reasonable price




Teamed with Lockheed Martin for the Army ICIDS I contract
Teamed with DRS for the Army ICIDS III contract
Performed a full base-wide security upgrade at Pope Air Force Base, NC
Integrated the separate Pope AFB and Fort Bragg security infrastructure into one unified system without any unscheduled service interruption
Teamed with Sim-G Technologies for the Army ICIDS IV contract
Provided comprehensive integrated system maintenance and service at multiple DoD installations including Fort Stewart, GA; Fort Bragg, NC; Adelphi Research Laboratory, MD; West Point Military Academy, NY; Detroit VAMC, MI; Fort Meade, MD; USAG-HI, and USAG-AK
Awarded multiple full facility installations via USACE for the USASOC campus at Fort Bragg


Lockhead Martin: Assisted as survey leaders on a NYC Metro security upgrade
Jersey Mike's Franchise Systems: Providing ongoing installation, service and maintenance of a biometric access control system for the JMFS corporate campus.
Installation and maintenance of state-of-the-art Electronic Security System for a leading contractor for Department of Energy / Nuclear Regulatory Commission.

Other Important
Qualifications

We offer complete bonding capacity
We have an EMR rating of .966
We are an industry leader in Sensitive Compartmented Information Facility (SCIF) ICD 705 and UFC 4 010 05 integrated system design standards
We are experts in the interpretation and implementation of all DoD Physical Security standards