Your facility has many people coming and going as well as it is home to many staff, confidential records, and other valuable assets. We recognize that you want to keep people and property safe and secure. At Security2000, we have all the products and knowledge to help you protect what matters most with solutions to adapt as your needs change. Customized integrated solutions that meet all the stringent code requirements and regulations at the local, state, and/or federal level. Protecting government facilities and institutions presents a complex challenge that requires exploring updated security technology solutions.
Security2000 understands the need for robust and streamlined security systems to ensure the unwavering safety of the public at all times. By providing the combination of best-in-class system design, engineering, installation and service, Security2000 dedicates its efforts to maintain our competitive edge and continuously go above and beyond in all of our projects.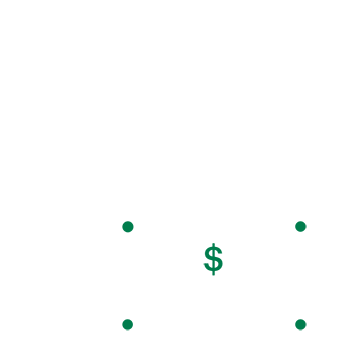 Cybersecurity and password protection is vital in commercial and retail locations, but do you have the best "physical" security system? We can help in protecting your physical assets such as, computers, servers and other equipment that holds sensitive information. We can provide fire-controlled access to key areas within your building, as well as provide "extra eyes" with our advanced video surveillance systems.
Learn more about our Commercial Division.
The people in the community depend on the healthcare that you are able to provide for them, they want to know that you are there for them 24/7. Security2000 provides security solutions that work around-the-clock so you can focus on what matters most, your patients. We have access control systems that can limit and grant access and protect the safety of everyone in the building, while helping you provide a warm and welcoming environment. We understand that hospitals, medical facilities and other healthcare organizations require unique security solutions due to their constant hours of operation and strict medical compliance laws. Additionally, these environments must be welcoming and comfortable so as to promote patient satisfaction as well as staff productivity. With extensive experience in healthcare, Security2000 is able to address the specific needs of this industry sector and expertly address the challenges healthcare facilities face by providing improved security against theft, violence, abduction, crises, and more.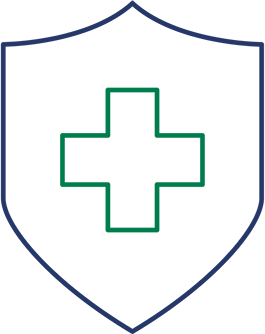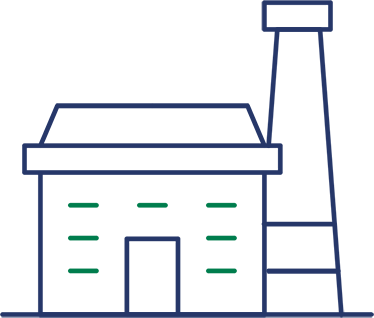 Our local and national infrastructures have become a top priority over the last decade and Security2000 wants to help secure your facility, sub-stations, and power plants. With features that grant access to certain areas at given times, collect video clips, and provide records of entry; you will never miss a beat with a security solution from Security2000.
Do you provide the next generation with useful knowledge in an educational setting? Not only do we understand the need to strengthen the overall security in schools and campuses, but we also have the knowledge and experience in order to do so. Parents, students, and faculty members can feel safe with intercom, access control, remote services, video surveillance, and other lockdown options. The priority to protect students and faculty from security risks has grown substantially in recent years. Security2000 believes that every educational institution should be a safe and comforting environment conducive to learning, so we understand the importance of your school's security and protection needs. By providing best-in-class electronic security solutions, Security2000 addresses critical safety vulnerabilities throughout the nation's campuses and helps prevent crises that may arise due to theft, vandalism, assault, and active shooter situations.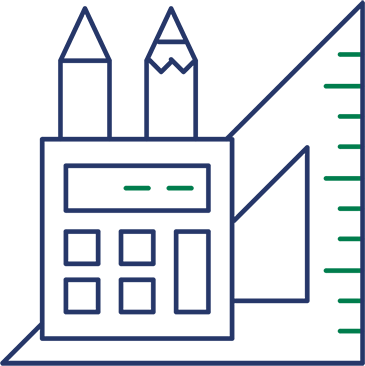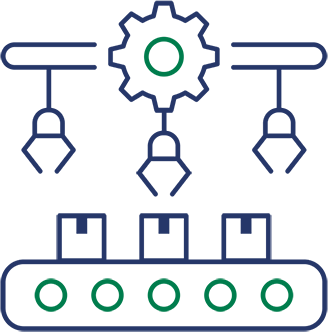 With production costs rising and employee theft costing American businesses billions of dollars a year, loss prevention is more important than ever. Security2000 is equipped to meet and exceed the security challenges that exist in large industrial environments. We can provide you with the best solutions to protect your property, inventory, employees, and help reduce shrinkage. We offer ways to help safeguard your operations against the threat of vandalism, theft, and other hazards.