Security Solutions
for Today & Tomorrow
Security2000 (S2K) is a highly specialized electronic security integrator. We design, install and manage commercial and government security solutions to protect people, data and property.

As experts in the security systems industry for over 20 years, experience matters! Our founder, Charles Brady, was involved in the initial design of the ICIDS U.S. Government security system over 25 years ago and has built an accomplished team of security professionals that provide quality solutions. We understand how to effectively solve the modern security challenges that face your business. We believe in always doing the right thing for our customers and our success relies on our core values: honesty, quality and personal responsibility.

Contact us today and let our accomplished sales & engineering professionals build, implement and maintain your business security.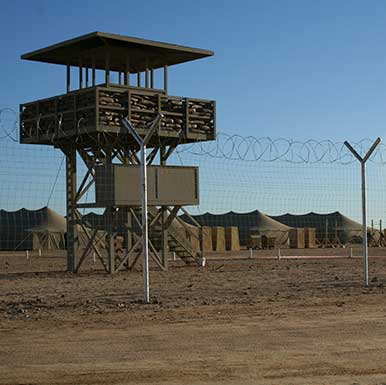 ICIDS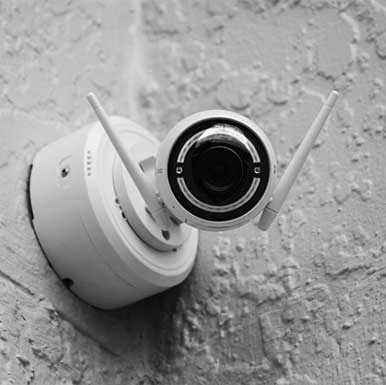 CCTV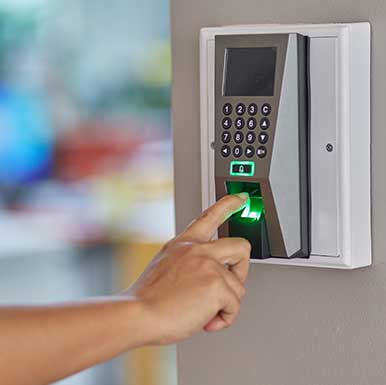 Access Control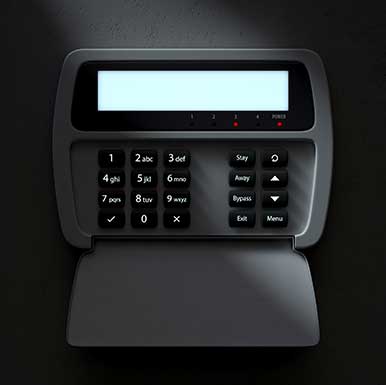 Intrusion
Detection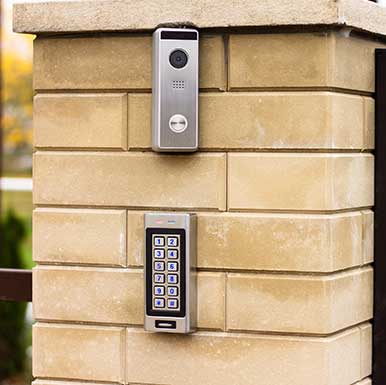 Intercom / Telephone Entry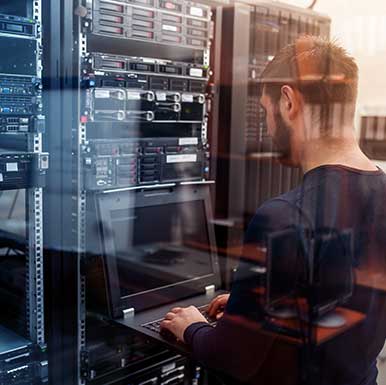 Customized Services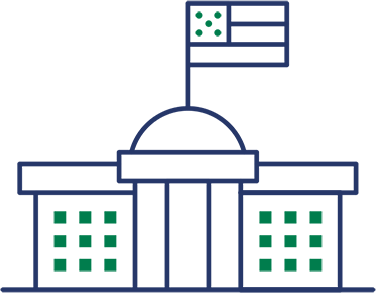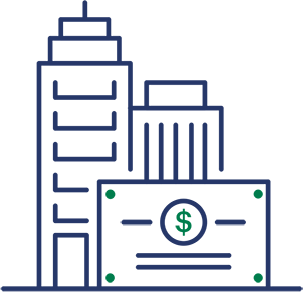 Learn more about our Commercial Division.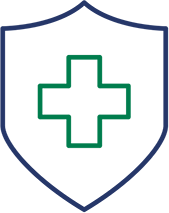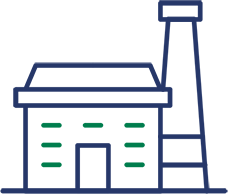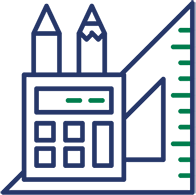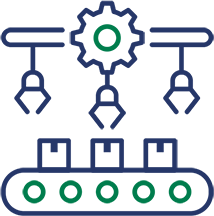 Over 20 years of providing security solutions for some of the top companies in the world including the U.S. Government


Our experienced leadership team and workforce


Our product knowledge is second to none


We provide the finest equipment options in the security industry


We strive for the highest level of craftsmanship


We offer the highest level of service found anywhere
Office Locations
Project Sites